Al Keahi
Vice President / Treasurer, ESEDC
Former Chairman, El Segundo EDAC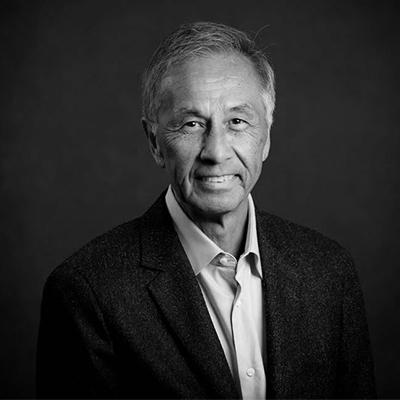 Al Keahi has been in the hospitality and tourism industry for over 35 years. A native Hawaiian, Al held several executive positions with ITT Sheraton Corporation in the Pacific Far East, China, Australia, Fiji, and Hawaii. He was then recruited by Hawaiian Air to be its senior vice president of marketing, sales, and reservations to lead the carrier through the deregulation era and its expansion across the pacific.
Al returned to ITT Sheraton Corporation to head the Pacific Far East Division in NA. In 1991, Al ventured into forming a Destination Management Organization (DMO), called AMI Services. The model included the economic development and marketing of a destination(s) entering the global travel environment.  The company secured several contracts and employed 55 staffers. The company was sold in 2014 to an Australian firm. Al has a BS degree in Business Administration, served in the armed forces, and is a licensed commercial pilot with over 3500 hours in light and heavy aircraft.
Currently, Al serves on the Board of Directors of the California Council of Economic Education and heads the board affairs committee.
In addition to serving as chair of the Economic Development Advisory Council for the City of El Segundo, he is a Board member of Friends of Golf, a nonprofit focused on assisting the inner-city youth in various cities. He also served on the Board of Counselors for Mid Pacific Institute (a Hawaii Preparatory Academy) and was a board member of Bel-Air Country Club where he chaired both the house and golf activities committees.
Al is retired however remains involved as a consultant for the hospitality and tourism industry. In his spare time, he enjoys surfing, golf, spearfishing, and traveling with his wife Carol.