Heather Laychak
Vice President & Chief People Officer, The Aerospace Corporation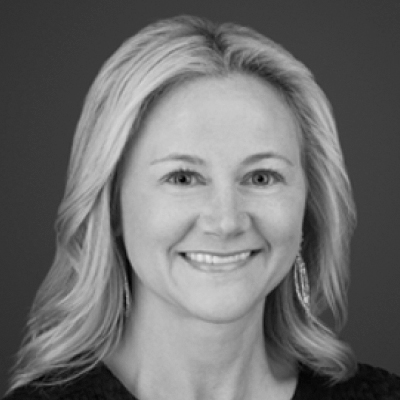 Heather R. Laychak is vice president and chief people officer at The Aerospace Corporation. She assumed this position in July 2016. Heather serves as a strategic advisor to the CEO and executive leadership team with responsibility for developing and executing the human resources strategy to enable business, people and organizational objectives.  
Prior to The Aerospace Corporation, Laychak served in a diverse range of senior HR leadership roles at Mattel Inc, and Northrop Grumman.
EDUCATION
Laychak holds a bachelor's degree in psychology from The University of Iowa and a master's degree in Counseling Psychology from Loyola University Chicago. She holds certifications in Change Management, Organization Design and Crisis Management and is a published author. 
AFFILIATIONS
Laychak currently serves on the Board of Directors for Analytics Services, Inc. (ANSER) and Advisory Board for the CHRO Exchange. She is a Salzburg Global Seminar Fellow and formerly served on the National Kidney Foundation, Southern California Chapter and American Red Cross Auxiliary Board, Chicago, IL.