Jerry Sawyer
Vice President of Diversity & Inclusion, TechStyle Fashion Group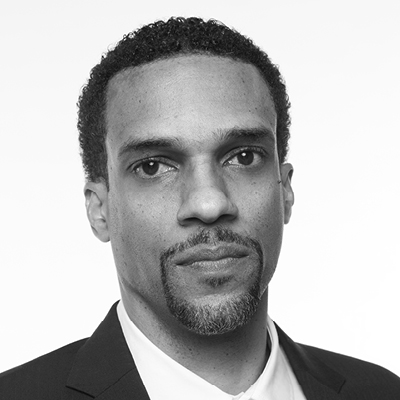 Jerry Sawyer is the Vice President of Diversity & Inclusion at TechStyle Fashion Group, responsible for leading the company's global D&I strategy as well as implementing and overseeing initiatives designed to foster a supportive culture across the company. 
An experienced leader in brand marketing, Jerry previously held a key role in the sports marketing department of Nike, overseeing grassroots basketball leagues for the western region. Jerry played a significant role in leading additional Kobe Bryant-projects during his time at Nike, and most recently served as the Chief of Staff to Bryant within Kobe, Inc., where he was responsible for facilitating a series of meaningful partnerships and business ventures
Jerry is a passionate and dedicated advocate for his community. He is a co-founder of an organization that advocates for social justice while educating athletes on issues currently impacting our society.