Lily Craig
External Affairs, Chevron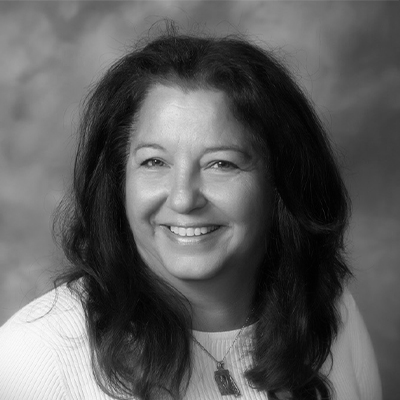 Lily is currently Chevron's External Affairs Manager, where she has worked for over 39 years representing the oil company in the cities of El Segundo, Hawthorne, Lawndale, and the greater LA Basin.
Lily is a 32-year resident of El Segundo where both of her now-adult children attended ESUSD.
She is involved in many community organizations, including the El Segundo Chamber of Commerce where she has been an Executive Board member for over 29 years and has served two terms as the Chamber's President. She has served on El Segundo's Economic Development Advisory Council for over 6 years and as its Vice-chair for nearly 3 years. Lily has also been a board member of the El Segundo Education Foundation for over 25 years as well as the Hawthorne Education Foundation, DaVinci Board of Regents, Rotary Club of El Segundo, and the Hawthorne Presidents Council. Lily is a graduate of Leadership El Segundo, Leadership Manhattan Beach, Leadership LA, and is a fellow of Southern California Leadership.
Born in Damascus, Syria, Lily has spent most of her life here in the South Bay. As part of her unique background, Lily speaks Arabic and Spanish.