Sean Sanders
Senior Vice President, Brand and Business Operations, Mattel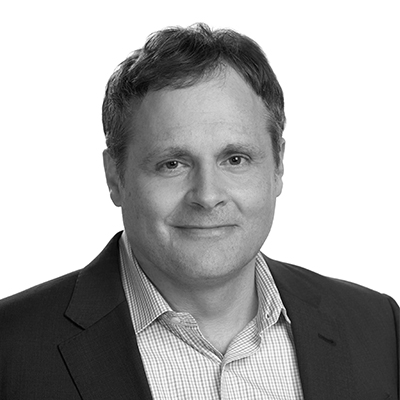 Sean Sanders is the Senior Vice President of Brand and Business Operations at Mattel.  He oversees multiple global departments responsible for global business and marketing operations to include:  Mattel brand creative, agency operations, trade shows, and events, brand business operations, digital asset management, meeting planning, travel, global security operations, and facilities.  During the past year, Sean led a transformative initiative to transition all of Mattel's global toy fairs and customer selling meetings from live events to digital formats, enabling the company to maintain world-class engagement with its global customers during the COVID pandemic. The 2021 Inaugural Times 100 list of Most Influential Companies included Mattel in its Leader category.
Over his more than twenty years with Mattel, Sean has held a variety of finance and operational roles. He has led finance for license acquisitions, served as divisional CFO of the consumer products and entertainment division, and led a multi-year, publicly reported operational and financial efficiency program while reporting directly to the CFO.
Earlier in his career, Sean spent three years at the Walt Disney Company where he worked in finance leadership roles at both Disney Consumer Products and The Walt Disney Studios.
Sean received a BA from Bowdoin College and an MBA from The Raymond A Mason School of Business at The College of William and Mary. He is an executive committee member of the Show Committee for the Toy Association.