Shawn Mural
Chief Financial Officer, Raytheon Intelligence & Space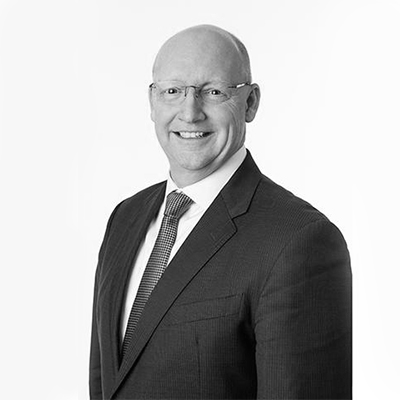 Shawn Mural is the Chief Financial Officer for Raytheon Intelligence & Space, a business of Raytheon Technologies. He oversees accounting, business processes and systems, estimating and pricing, financial planning and analysis, operations and supply chain finance, program controls, and rates and budgets.
Mural was previously vice president of Finance and Chief Financial Officer for Raytheon Company's Space and Airborne Systems business prior to Raytheon Company's merger with United Technologies Corporation in 2020.
Previously, Mural was Chief Financial Officer of the Mission Sensors and Systems business within Raytheon's Integrated Defense Systems business and Chief Financial Officer of ThalesRaytheonSystems, a transatlantic joint venture that specializes in air operation command and control systems, surveillance radars and ground-based weapon-locating radars. He oversaw all aspects of financial reporting, forecasting, controls, treasury functions and planning and analysis.
Before that, Mural was Finance director for Mission Support Operations, a $1.3 billion service business serving a broad spectrum of customers within the Raytheon Intelligence, Information and Services business.
Mural served on the board of directors for both JT3, a joint venture between Raytheon and URS, and Computer Science Raytheon, a joint venture between Computer Sciences Corp. and Raytheon, and was director of Financial Planning and Analysis for Raytheon Technical Services Company LLC. He is also chairman of Raytheon Canada and serves on the board of directors for Raytheon Australia. He earned a bachelor's degree from Canisius College and an MBA from the University of Texas at Dallas.