Steve Isakowitz
CEO, The Aerospace Corporation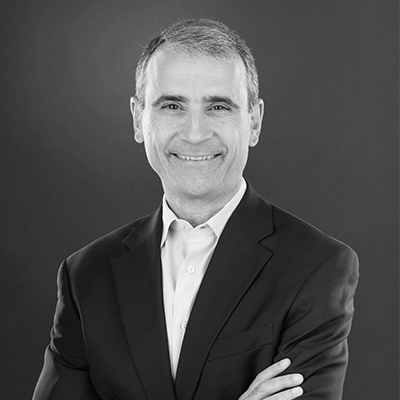 Steve lsakowitz is President and CEO of The Aerospace Corporation, where he leads a team of more than 4,000 employees committed to solving the hardest problems in space. Aerospace is a national nonprofit corporation that operates a federally funded research and development center addressing complex problems across the space enterprise focused on agility, innovation, and objective technical leadership.
At Aerospace, lsakowitz sits at the nexus of the defense, civil and commercial space sectors, overseeing efforts to outpace threats to the country's national security while nurturing the technologies needed to further a new era of space commercialization and exploration.
Over the course of his more than 30-year career, lsakowitz has served in prominent roles across the government, private, space, and technology sectors, including at NASA, the U.S.Department of Energy, and the White House Office of Management and Budget. Prior to joining Aerospace, he was President of Virgin Galactic, where his responsibilities included the development of privately funded launch systems, advanced technologies, and other new space applications. His work has been widely recognized and awarded, including the NASA Outstanding Leadership Medal and the PresidentialDistinguished Rank Award.