Steve Totzke
President and Chief Commercial Officer
Mattel, Inc.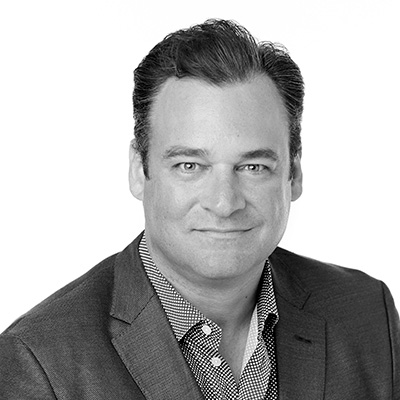 Steve Totzke is President and Chief Commercial Officer of Mattel. In this role, Totzke oversees Mattel's global commercial operations and is responsible for driving its growth in markets worldwide.

Totzke previously served as Executive Vice President and Chief Commercial Officer, charged with creating and leading a unified global commercial organization – a key pillar in the Company's strategy to transform Mattel into an IP-driven, high-performing toy company.

Under Totzke's leadership, Mattel has developed exceptional e-commerce capabilities, evolved a "digital first" demand creation approach and expanded its reach to more than 494,000 brick and mortar stores in over 150 countries based on an all-channel growth strategy. In 2021, Mattel grew net sales 19% versus prior year and, per The NPD Group, the company outpaced the industry in every measured market in 2021 and increased share for the second consecutive year*.

Totzke's contributions to Mattel span nearly 25 years across several senior general management positions including sales, marketing, and business operations. Prior to being named worldwide Chief Commercial Officer, Totzke served as Executive Vice President, Commercial for Mattel's North America division, with responsibility for the commercial execution, sales, and merchandising strategy for its largest region. His previous leadership roles at Mattel include Senior Vice President of U.S. Sales and Shopper Marketing, Vice President and General Manager of Operations in Australia and Vice President of Sales and Customer Service in Canada.

Totzke received an MBA from Pepperdine University Graziadio School of Business and Management, which recently named him a Notable Alumni. He serves on the Board of Directors of the Toy Association, the Mattel Children's Foundation, and on the Advisory Board for the Women in Toys Association.