Troy Dawson
VP and El Segundo Site Leader, Boeing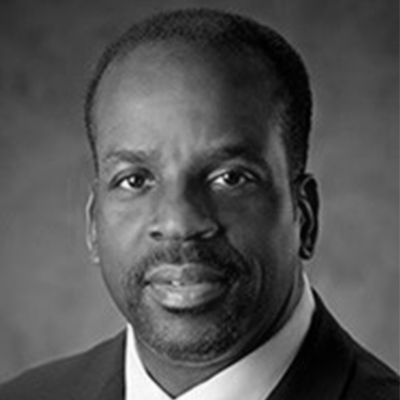 Troy Dawson is Vice President and El Segundo Site Leader of Government Satellite Systems, leading a family of programs for DoD, civil and proprietary customers delivering an end-to-end satellite, ground, and network solutions.
Prior to this role, Dawson was vice president of C-17 Services, providing the U.S. Air Force and eight international customers with innovative lifecycle sustainment solutions and capability enhancements for a worldwide fleet of 275 C-17 Globemaster Ill aircraft. Over his 30-year career with Boeing, Dawson has served in key leadership roles including president of Spectrolab, a wholly-owned Boeing subsidiary recognized as a leading supplier of solar cells and advanced lighting and sensor products; director of Satellite Platform Products, where he was responsible for design and manufacturing of spacecraft bus subsystems; and deputy program director of the Wideband Global SATCOM Block II program, leading the execution and delivery for a fleet of six high capacity communications satellites for the U.S. Air Force.
Dawson holds Master's and Bachelor's degrees in Mechanical Engineering from North Carolina A&T State University and serves on the Homeboy Industries board of directors and the North Carolina A&T State University School of Engineering advisory board.